Greeting to Aio Travel Vietnam.
Tobe served and guaranteed for all good pakage tours going around Vietnam from Hanoi and Ho Chi Minh City, bringing the best memorable time in Vietnam, We are now owned 5 representative offices through Vietnam for any Sighseeing, Historical sight, Adventure treking, Biking …so it can not easier for just 1 click to secure all your service even: a ticket to Ninh Binh, Ha Long, Mai Chau, Sapa, Nha Trang, Phong Nha, Da Nang, Hoi An, Hue, Phu Quoc, Ho ChiMinh City …
Drop in our Office or keep in touch with our Travel Expert team in 24 hours service to meet all your requirements.
23.506 +
Happy travelers and what's they are saying?
His postulant posidonium adversarium. Ius tollit tamquam indoctum ea, cu quo equidem perfecto adipiscing.
We inquiry from Myanmr first time to Hanoi For 4 day trip . Aio arrange to us every single package . Very convenience for us within in Vietnam.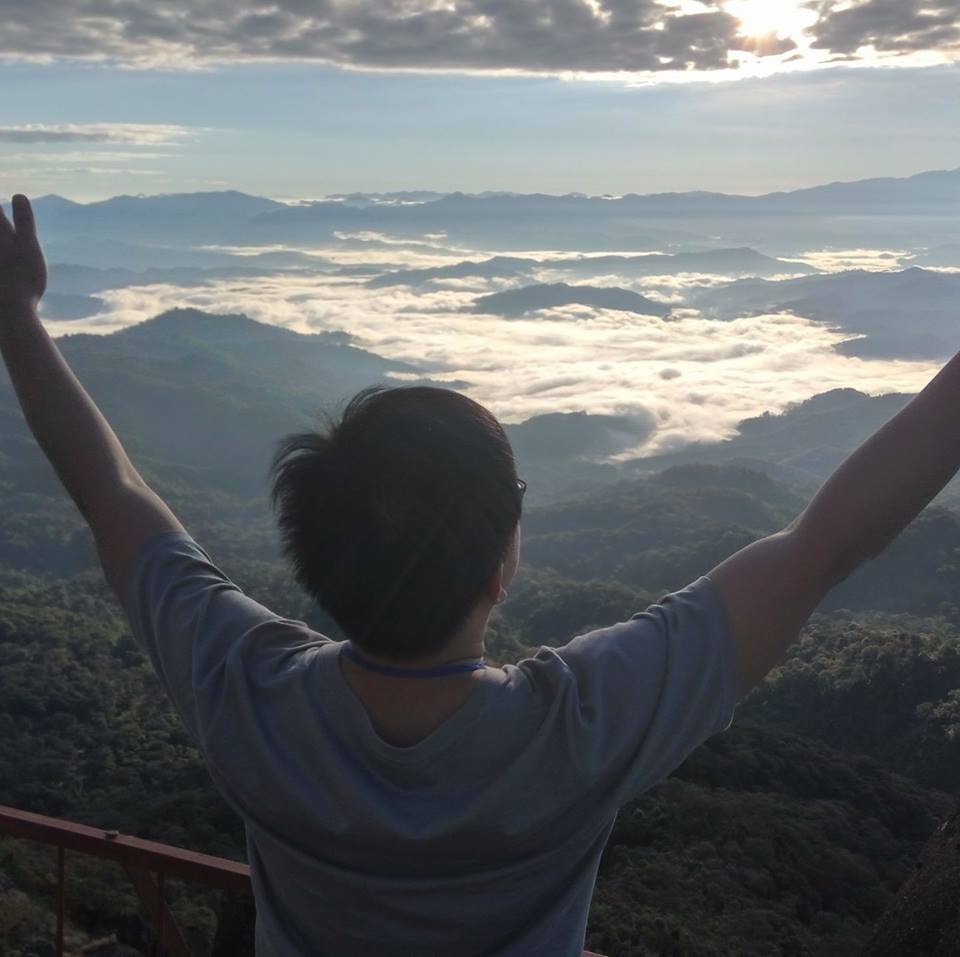 First and lovely trip in Vietnam with AiO
Agelay
Үнэхээр сайхан газраар аялуулсан Aio компанидаа баярлалаа. Albert гээд менежер залуу нь их эелдэг ямар ч үед туслаж байсан нь хүний нутагт тун их тус болсон. Баярлалаа. Hanoi-д очвол энэ компаниар үйлчлүүлээрэй.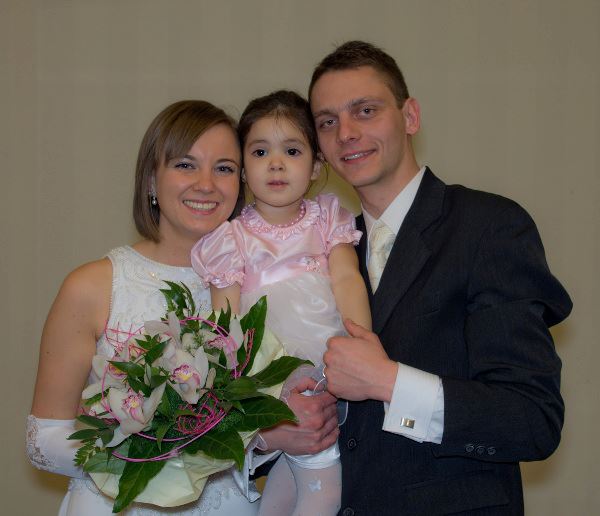 Supper Halong Bay Tour with AiO Travel Vietnam
Darek Olszewski
Thank you Albert and team of AiO Travel Vietnam, We booked our tour here for 6 times: Hoa Lu, Trang An, Ha long 4 hours, Halong 6 hours, Perfume Pagoda, Hanoi City tour ... Albert from travel desk never stuff me in any situation, he explaint all to me for whichone be better. My family with 3 persons from Indonesia very much enjoyed our vacation this time. Highly Recommended Albert and AiO Travel Vietnam.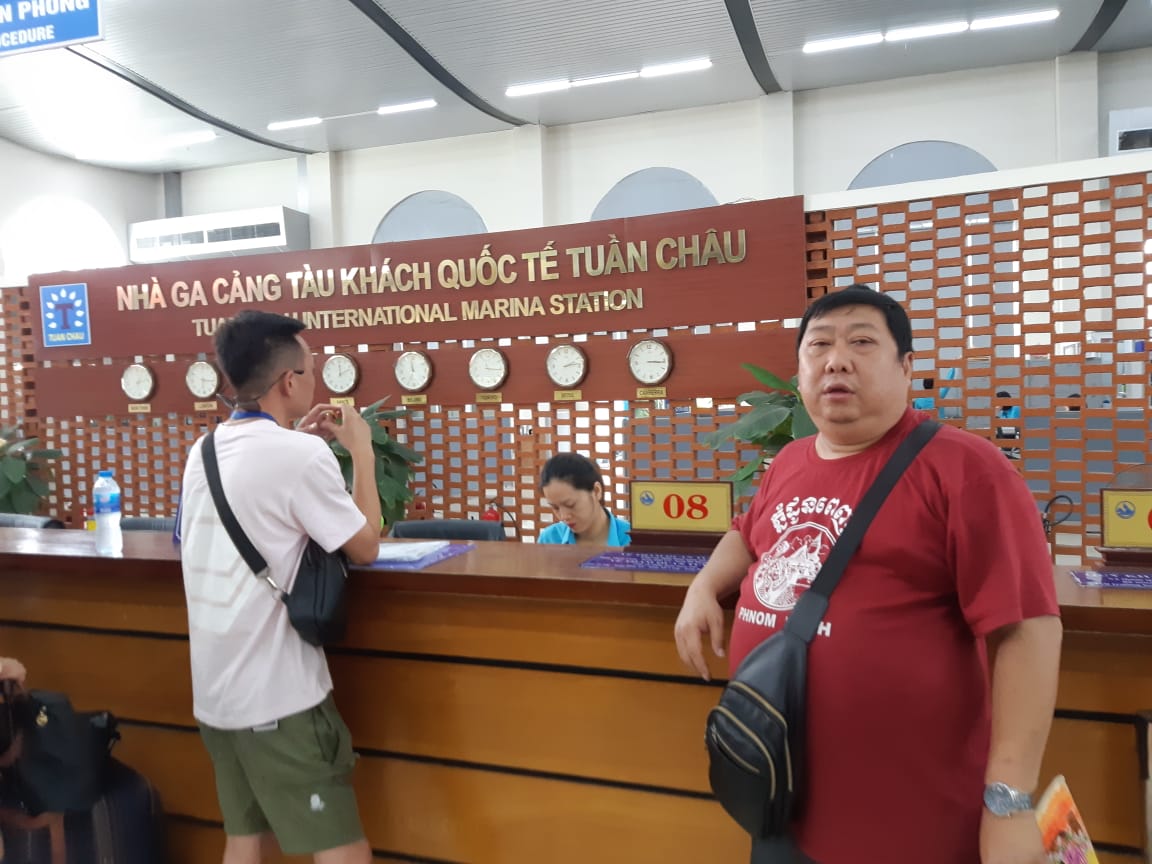 Asnawi Family
Loves from Indonesia
Nat at Aio Travel Vietnam organised HVMC tour and chu chi tunnels day trip as well as mekong delta day trip both from HCMC. He was extremely professional and courteous. He helped us choose the right trip packages to make the holiday comfortable and enjoyable. He was very accomodating and even organised hotel pick up when it wasnt part of the trip. Definitely recommend his services !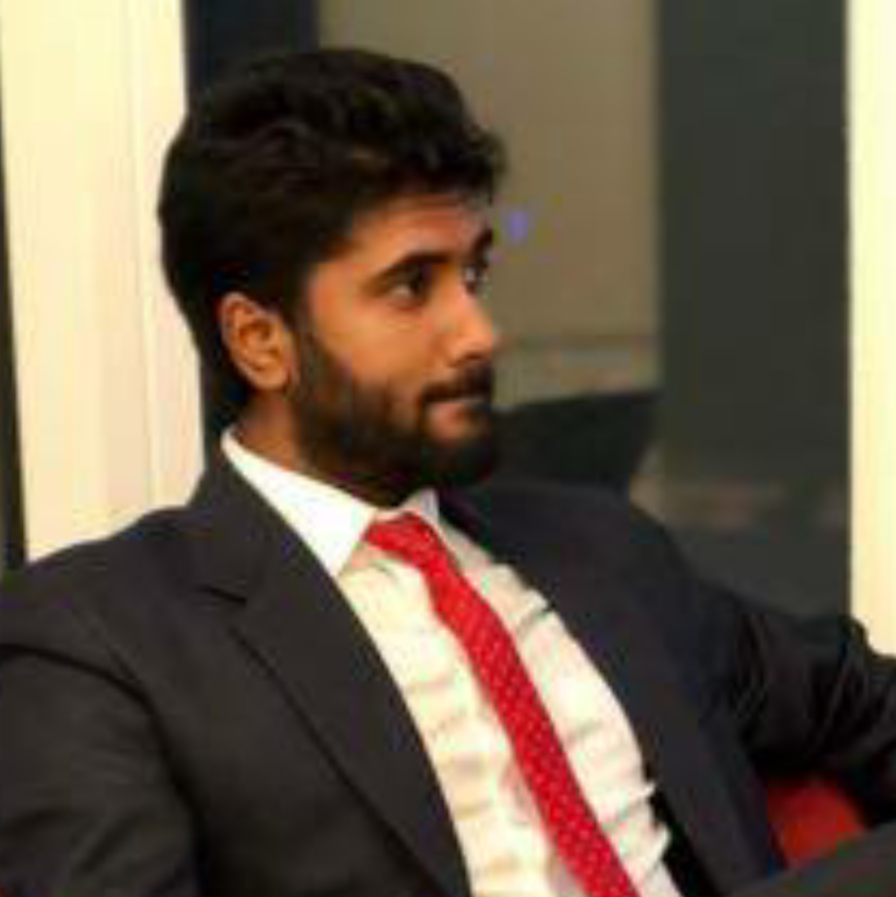 Amazing trip with the tour guide. The service were so great. Friendly and fast response. The tour guide was explaining every detail very clearly. The food service was also nice. They gave us the fresh seafood on boat, don't skip kayaking. I'd love to recommend this tour to everyone. Just come and book with, they alway travel with customer not only advisor. I'd exactly will use it for another destination.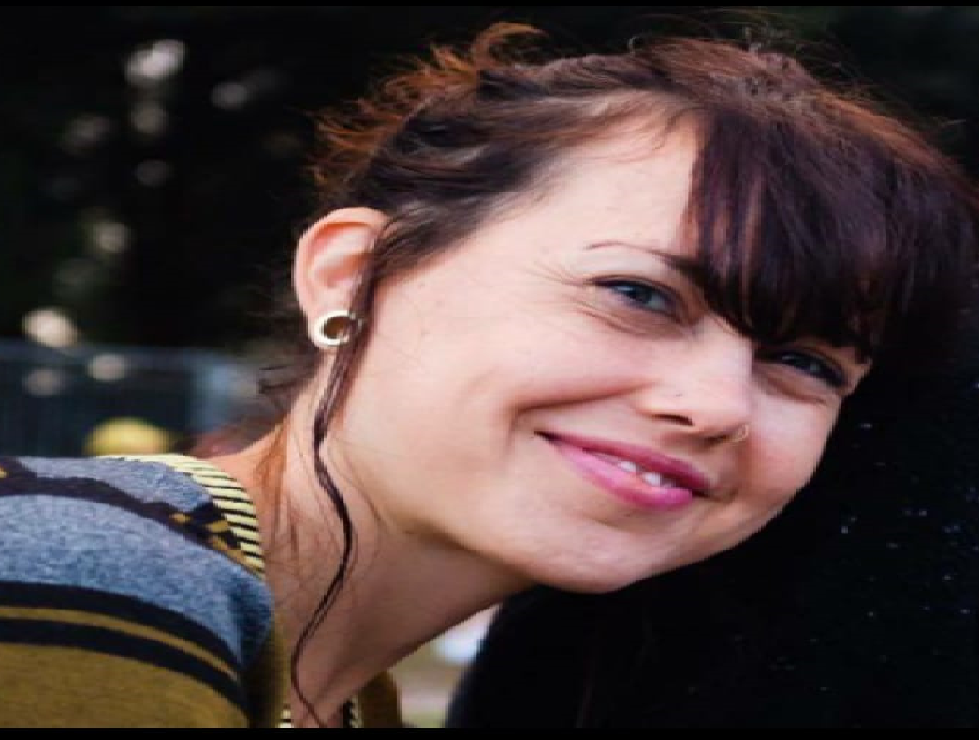 Travel guide and tips
All about your request and iquiries of Vietnam. You are wondering about your visa arrival, transportation, weather even shopping hobby of this local people. We are here to assist you with AiO Travel Vietnam Team. Whatssap for help +84933585351.