Home
Why book & travel with us ?
Why book & travel with us ?
Thank you for coming with AiO Travel Vietnam !
There are thousand of professional travel companies which are now orgenized or worked as travel agents in Vietnam interior land. Moreover, There are hundered other global travel companies, wholesale online travel companies who work with other landtour tourism entrepreneurs in Vietnam. Customer who have plan travelling to Vietnam must be get alot of confused stuffing information while searching about Vietnam Toursism …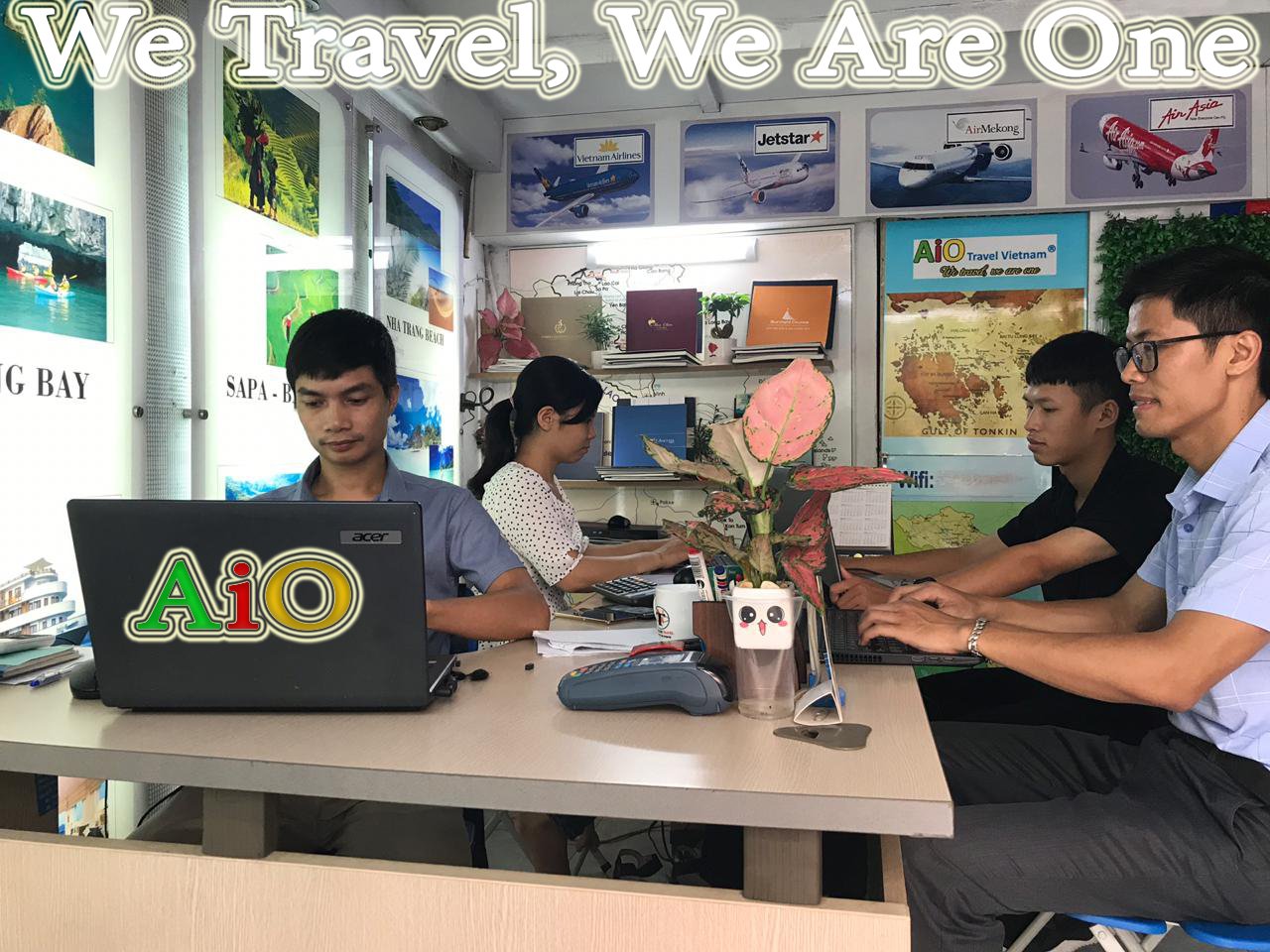 You could choose any hight-profile company as above, And whenever you are ready any deal with AiO Travel Vietnam, We are here to do all our service for you as local professional Travel Company.

We are here in Whole all tourism Attraction through our Mother Land: 
Head Office: 43 C Bat Su, Hang Bo, Hoan Kiem, Hanoi
Danang Office: 157 Nguyen Chi Thanh, HaiChau, Danang City.
Sai Gon – Ho Chi Minh City Office: 53 To Hien Thanh, Distrist 10, Hochiminh City.
Nha Trang Office: Cantrung – Nha trang.
Office Phone Number:  +842466828597
Hotline&Whatssap number 24/7: +84945535157
Email: Booking.aiotravelvietnam@gmail.com
AiO Travel Vietnam Tour Company license: 0108718734
– There are 4 tour sale and consultants in our sale division, all are well-educated and graduated from reputative Hanoi university. 
– Our sale team had experience time to work for Exo Travel Vietnam, Hanoi Tourism, Hanoi 4 star hotels.
– Our people use 4 skills English fluently and chinese also. 
Mr. Albert  the Director of Sale who is our leader alway be confident to serve you with our the best quotation for aboth B2B and B2C market.

Why book with Aio Team ?
24/7 service to assist our Customer at any convinience time for needed requests, payment, changing.
No hidden Fees.
All in one – All included in Aio Travel Vietnam's services, We clarify all your needed informations before you depart.
Local and intertional well knoledged travel consultanst staffs in Singapore, Vietnam, India.
Guaranteed service quality.
You gain whatyou paid is simple everywhere, here in Aio Travel Vietnam, you get moreover than what we deal. We keep our slogan from begenning time of Aio Travel Vietnam – we travel, we are one.
Easy and flexible payment method.
We accept online payment affter talking to our sale staff by mail (Booking.aiotravelvietnam@gmail.com) OR direct chat with us through Face book messenger, WhatsApp,linechat, Kakao talk are all available (+84933585351).
To become our Loyalty Customer.
Try to get our Loyal cutomer Card that you could share with your relation (Your friend, your family member) for next travel and ofcourse welcome you back Vietnam any time with Aio Travel team. Contact to know the condion of ALMs (Aio's Loyal members). Email us: Booking.aiotravelvietnam@gmail.com.
2. What makes aiotravelvietnam.com distinguished ?

Profit is very important for each bussiness also Aio Travel Vietnam and part of our success. We work to learn (Learn how tobecome more professional), to share (Share our values to our community, social, our staff member and their family), to gain (Your loves).
Come to Vietnam, come to Aio Travel Vietnam's team.
Click to see how Customer say about us:
On Tripadvisor: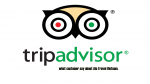 Operator Officers
Tourguides Team
Our Transportation: 
Some of reliable and good quality service supliers.