Home
Phu Quoc Daily Tours
Phu Quoc Daily Tours
Phu Quoc island Located in the prime location in the Gulf of Thailand, 60km west of Ha Tien and 15km south of the coast of Cambodia, Phu Quoc Island has been becoming one of the most-visited destinations in Vietnam.
Endowed with white-sand stunning beaches, turquoise sea and with large tracts still cloaked in dense, tropical jungle, the tear-shaped Phu Quoc Island saw a significant transformation from a sleepy island backwater to an ideal beach escape for Western expats and sun-seeking tourists. Phu Quoc Daily  Tours allow you to explore and escape from your ups and downs of your life. Dive the reefs, kayak in the bays, eat up the back-road miles on a motorbike, or just leisurely lie on the beach, indulge in a massage and pamper yourself with freshly-caught seafood.
Aio Travel Vietnam provides a variety of choices for Phu Quoc beach breaks and island tours ensuring that you will be able to broaden your horizon and gaining deep insights into this appealing destination in your Vietnam vacation. Whether you are seeking for an escape from your dazzling lights of busy cities, or simply cheer yourself up,Phu Quoc Daily Tours , Phu Quoc tour packages with the accompany of expert guides will definitely help you to explore the authentic and the real Phu Quọc Island. Join Aio Travel Vietnam  will get unprecedented experiences that will stay with you forever. Read more our review on Tripadvisor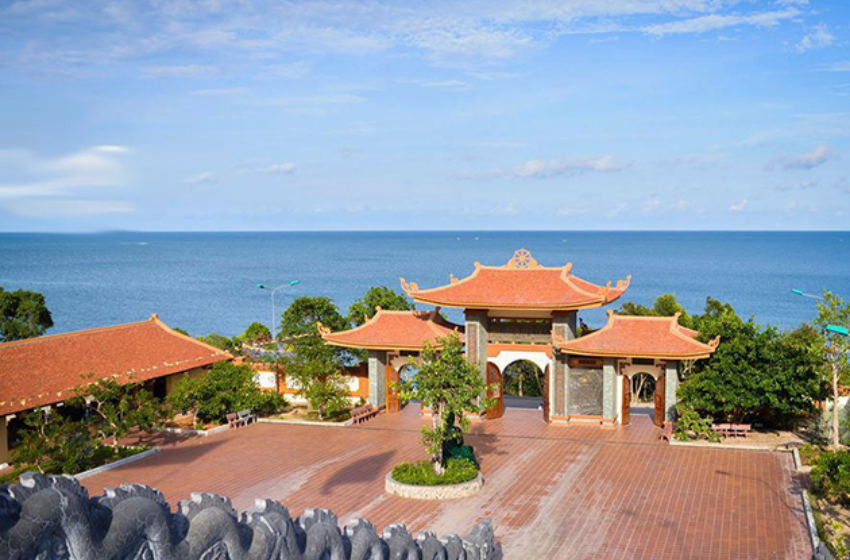 Exploring Northern island➔Bee Farm➔Pepper Farm➔Bai Dai beach➔National Park
Duration: 1 day
Prices starting from:
40 USD
View details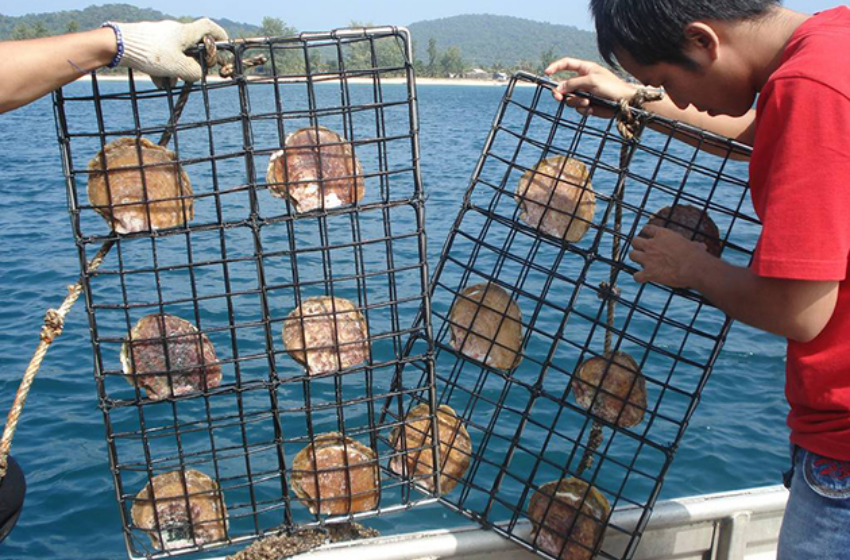 Exploring North & South Island➔Pearl Farm➔Coconut Tree Prison➔Sao Beach..
Duration: 1 day
Prices starting from:
55 USD
View details
Halong, Titov island , Supprig cave , luon cave
Duration: 1 day
Prices starting from:
25 USD
View details